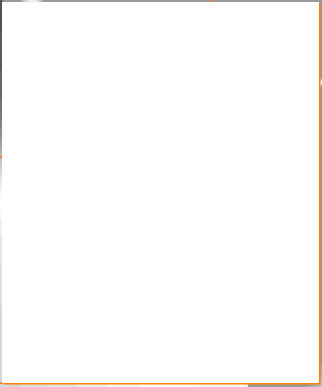 Audio Video Design was formed in 1995 with the idea of providing quality product and service for industrial and commercial customers.

Through the years we have evolved into a multi faceted company that has expanded its expertise into consulting, product supply and installations for museums, trade shows, boardrooms and specialty projects.

Interactive displays, user friendly operating systems, are all apart of the philosophy that goes into each and every project.

Systems are designed to be an extension of your business. They are to be designed to accommodate and enhance your product, service and educate.

We specialize in providing this experience to you and your customers through personalized service.